Global Product Supply
In Global Product Supply (GPS), we plan, we manufacture and we deliver medicines at the right quality at the right time. Our most important task is to secure reliable supply to patients with medical needs in more than 130 countries around the world.
Who, where and how?
We work together in an inclusive, international and multi-disciplinary set-up. From operators to technicians, engineers, and support staff, we are 1,800 dedicated GPS colleagues located at six different production sites across four countries in Europe; Denmark, Ireland, Italy and France.
Working in a huge market with fast-changing dynamics, our job is to secure the needed alignment with the relevant stakeholders in due time to avoid any ambiguities and stick to the target being set. To find a zone that works for all stakeholders is the art and science of our job. That is what motivates us and why each one of us comes together in a joint mission to secure supply to the almost 100 million patients we serve globally.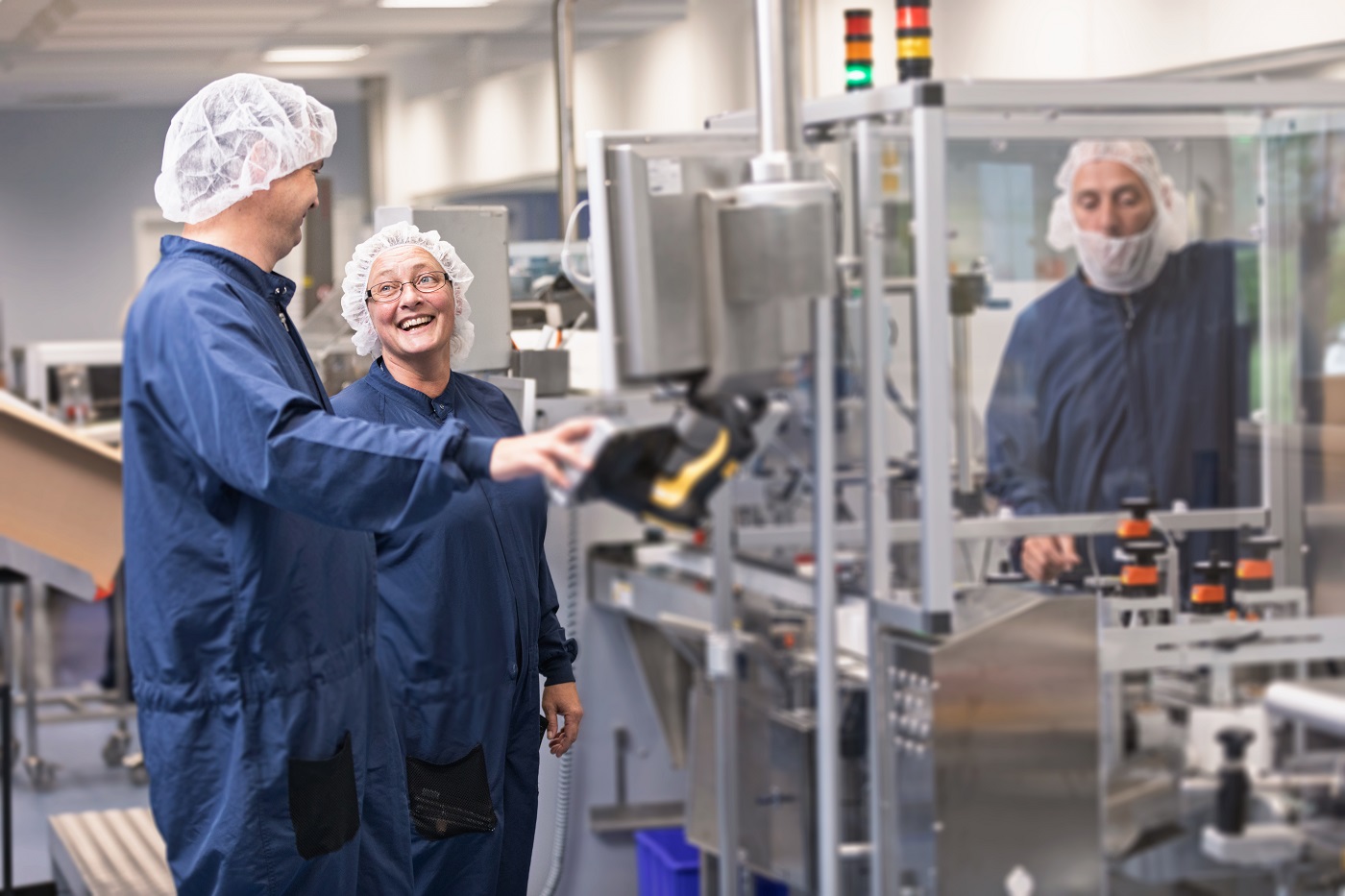 A recognized heritage and a strong future
Together, we have a proud history with more than 111 years within pharmaceutical manufacturing. Having gone from 110 million packs in 2007 to 200 million packs in 2019, we continuously work to help more patients. We invest significantly in production capacity across all sites, and we work intensively with efficiency projects to simplify and deliver more medicines to patients on time.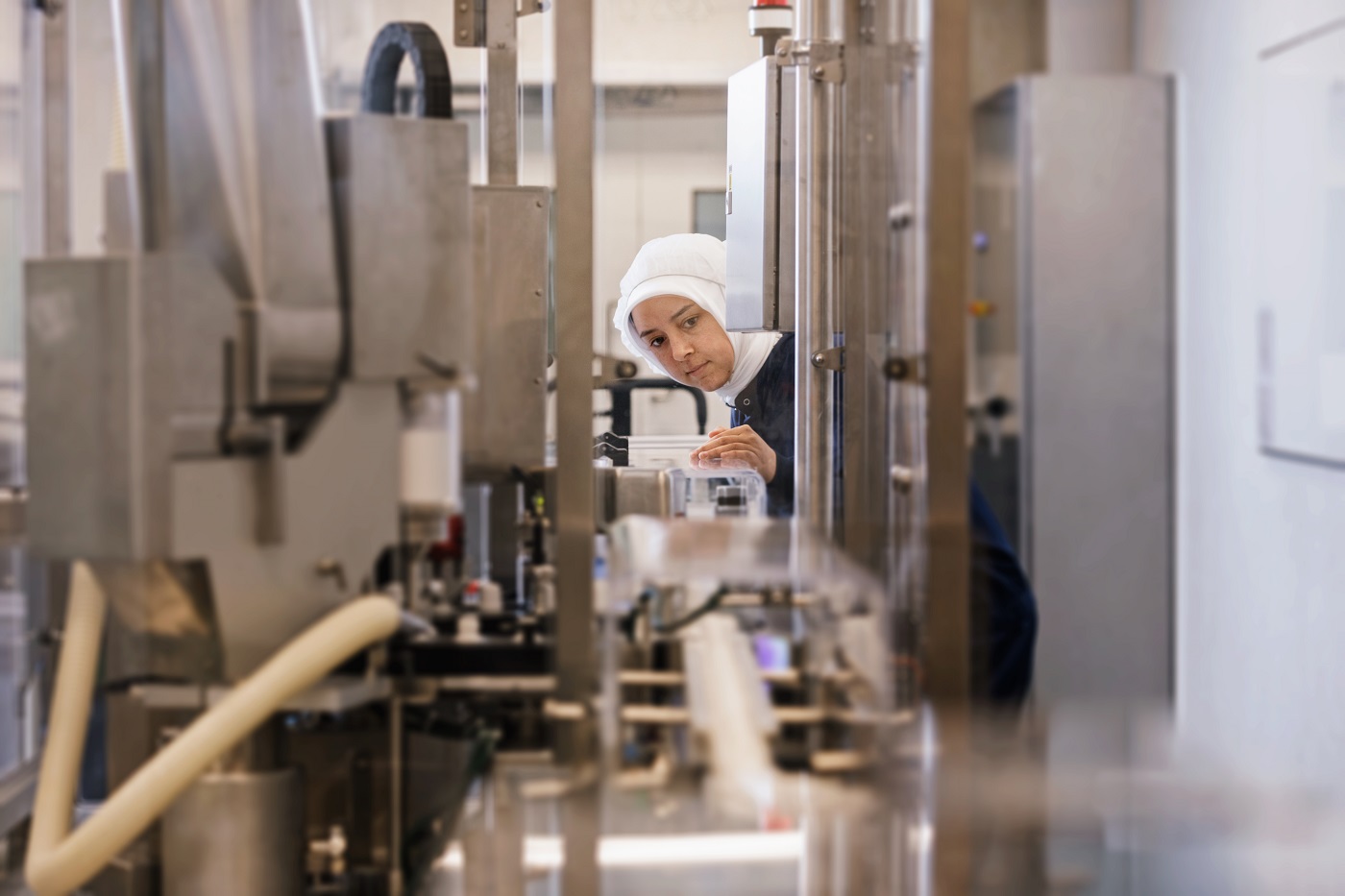 Every day, we work to improve
We are driven by our desire to create a better everyday life for patients by reliably supplying affordable quality patient-centric solutions. We work based on clear priorities, build on data and science, and succeed because our employees work to improve every day.