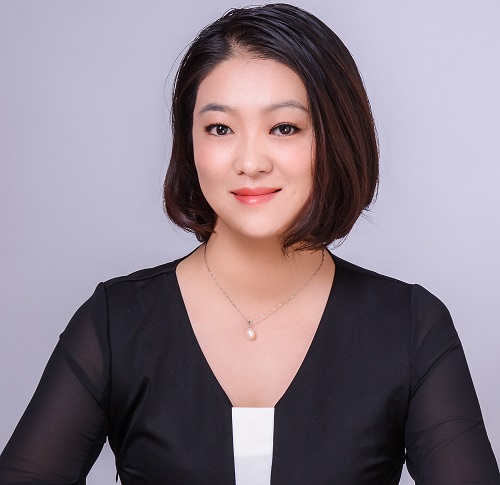 This is Wei Guo
Wei pioneers as a Regional Medical Science Liaison with Region International, China.
"In LEO Pharma, you and your personal judgment are trusted. I enjoy being given the freedom to follow my own path in completing tasks. My job really gives me a sense of accomplishment."
In my position, I am responsible for providing scientific support in Northern China. It is a job where you share thoughts and ideas with your colleagues on an every-day basis to optimize, improve and grow. I was attracted by LEO Pharma because of the expertise and solid position within dermatology. I wanted to be part of a pioneering organization within dermatology, so LEO Pharma was just the right place for me to be.
In the attempt to help people achieve healthy skin, I have experienced numerous successes. There are definitely times where I have met challenges, but when those occur, I stick to my two main tools: communicating and trying. Also, it helps me to know that I have supporting colleagues and that I can always seek advice from my manager.
The leadership in LEO Pharma is something that I highly appreciate. However, what excites me the most is the sense of accomplishment that I experience in my job. I have the freedom to follow my own path rather than executing on orders step-by-step. The openness and independence are also reflected in the people who work in LEO Pharma; the most genuine people and brightest talents. In LEO Pharma, you have the opportunities of exploring, developing and finding your professional self.
To me pioneering means to welcome inputs from a diverse group of talents with the goal of offering groundbreaking solutions for patients.
Wei Guo
Regional Medical Science Liaison
Region International, China