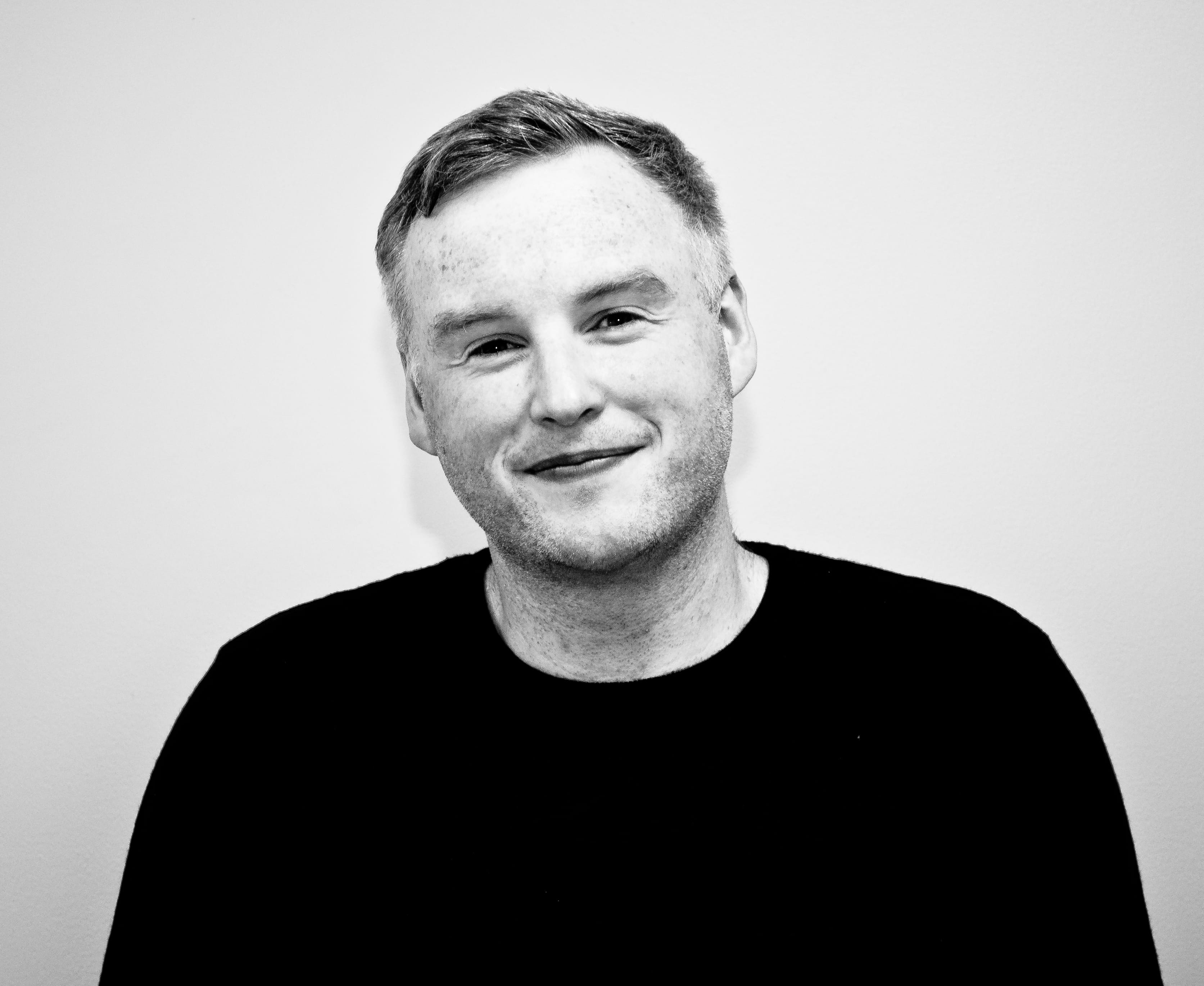 This is Stephen Bergin
Stephen pioneers as a Qualified Person with Global Product Supply, Ireland.
"For anyone seeking a rewarding career with the opportunity to showcase their talents in an environment which offers a unique blend of empowering innovation and creative thinking, I would highly recommend LEO Pharma."

Before joining, I was attracted by LEO Pharma's reputation in the industry as an established, patient-focused company who is always keen to innovate and advance its way of operating.

Since starting at LEO Pharma in March 2020, I have seen how flexible my role is. I am encouraged by my peers and manager to be bold and curious while always having support from my team. Working as a Qualified Person, I am responsible for the final review of the production of our treatments to ensure that they are made correctly, to the highest quality and are ready to ship to patients. My favorite part of my role is knowing that I have direct influence on patients and a responsibility for ensuring that the treatments are of the highest quality.

Due to the nature of a QP role, it requires a lot of flexibility, and LEO Pharma really empowers me to shape how I envision my role. To succeed in this role, you need good communication skills as you will deal with all departments both on site and globally. You also need a good eye for detail to ensure our patients receive the highest quality product and you need to be a good decision maker.

I envision myself continuing my career within the quality department, I have goals of continuing to progress along the career path and moving into a managerial role within quality assurance. With the support from my colleagues and the great opportunities around me, I believe I have all chances to develop and advance in LEO Pharma.

What really excites me about my job is the genuine impact that LEO Pharma has, and it highly motivates me to hear the stories from patients with skin diseases whom we help live fulfilling lives.
To me pioneering means taking a step in a new direction and exploring new possibilities.
Stephen Bergin
Qualified Person
Ireland