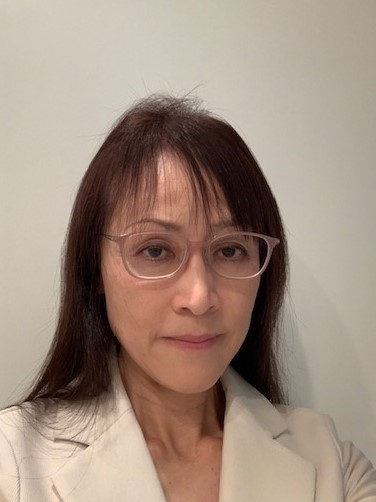 This is Sarina Kurimoto
Sarina pioneers as a Head of Medical Affairs with Region International, Japan.
"LEO Pharma is a growing company and I was really attracted by that. I enjoy developing myself and even more, I enjoy seeking new untrodden paths with my colleagues rather than following existing ways."
In my job, I help the members in my medical team to grow, and I support our internal and external stakeholders and end-users from a scientific aspect. I was interested in joining LEO Pharma because the company is on an ambitious growth journey which means that there is room for contributing to alternative structures and new pioneering ways of working. To be part of a growth adventure truly makes it challenging and exciting to go to work.
What I like the most about my job is that everything we do is close to the medical practice; we collect information from the epidemiology to therapies of targeted diseases and seek to find solutions to unsolved problems.
In LEO Pharma you have every possibility to be challenged, grow yourself and shape your own role. There is room for contributing with your particular ideas and to me, this is a great privilege.
To me pioneering means to advance the steps already taken; improving what is possible to support patients.
Sarina Kurimoto
Head of Medical Affairs
Region International, Japan