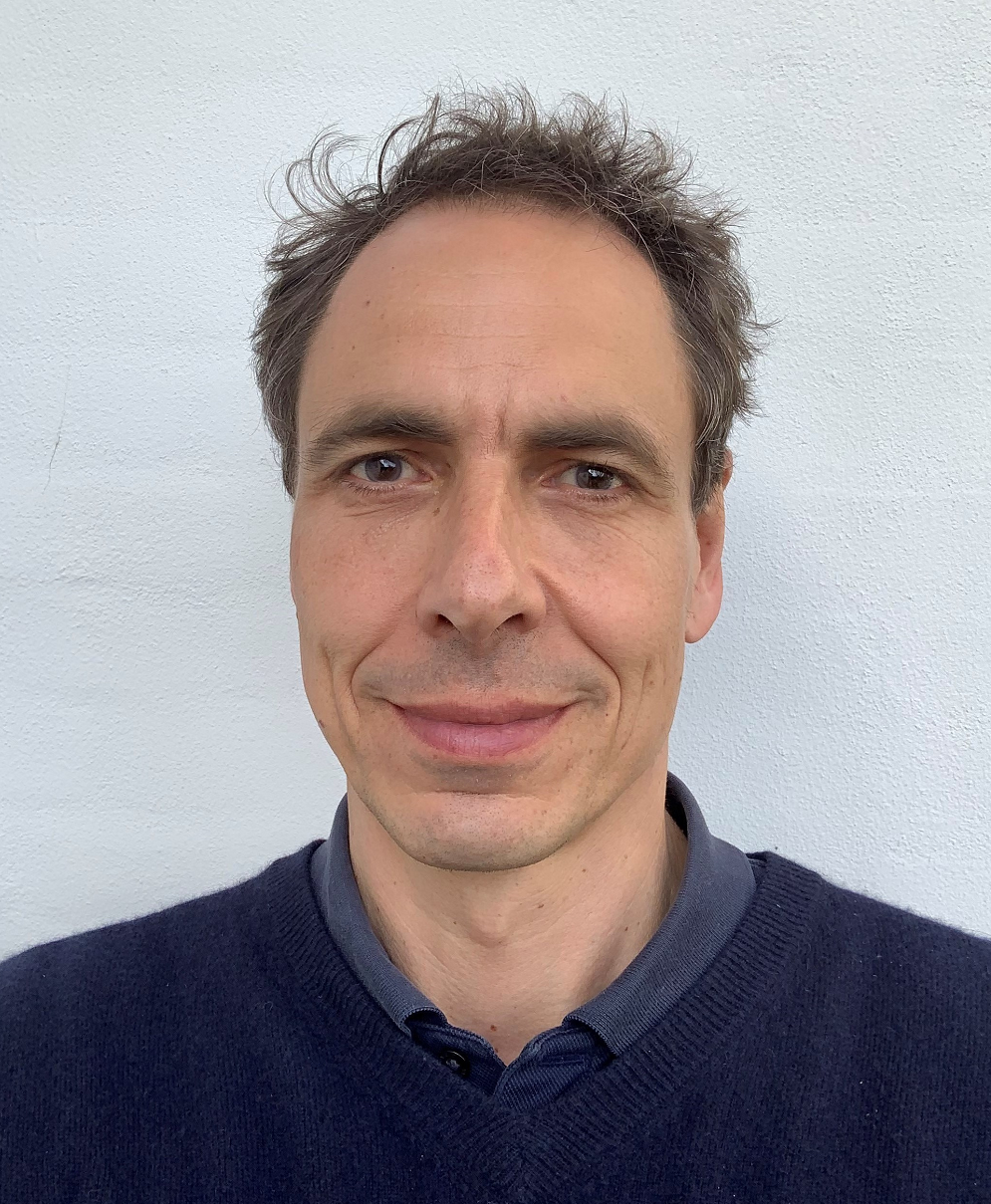 This is Mads Almose Røpke
Mads pioneers as a Senior Principal Clinical Pharmacologist with Clinical Pharmacology with Global R&D, Denmark.
"I am motivated by exploring biology to understand the mechanism of new drugs and use this knowledge to help patients."
I have quite a history within LEO Pharma where I have worked since 2007. I spent the first years in the translational area between early research and clinical development before joining Clinical Pharmacology in 2010.
I am part of the pharmacodynamic team who examines the effects of drugs on the body and the disease typically by analyzing a range of biomarkers in the blood and on the skin of patients.
My main responsibility is to drive projects in the early clinical development stage. I take part in the development of plans for early clinical testing and conduct early clinical trials according to the plans we have done in collaboration with the trial and project teams – a contact which is highly important in my job.
Some parts of our research need to be done in collaboration with other companies and academic groups which I am also responsible for. Such collaboration gives us insights on scientific questions regarding development projects, increased understanding of biology within certain disease areas and how to develop methodologies for sampling and analysis of biomarkers within dermatology.
There are several factors that really make me enjoy my work. First, I find it interesting to analyze data from experiments that move the project and our understanding of a molecule's effect and mechanism. Second, I get to be part of different projects; anything from small agile teams generating data with a fast turnaround to larger specialized teams that move late-stage projects forward towards launch of a product. Finally, having the dialogue with external stakeholders providing new input to our work in LEO Pharma R&D is very fruitful and gives us the opportunity to keep track of cutting-edge science.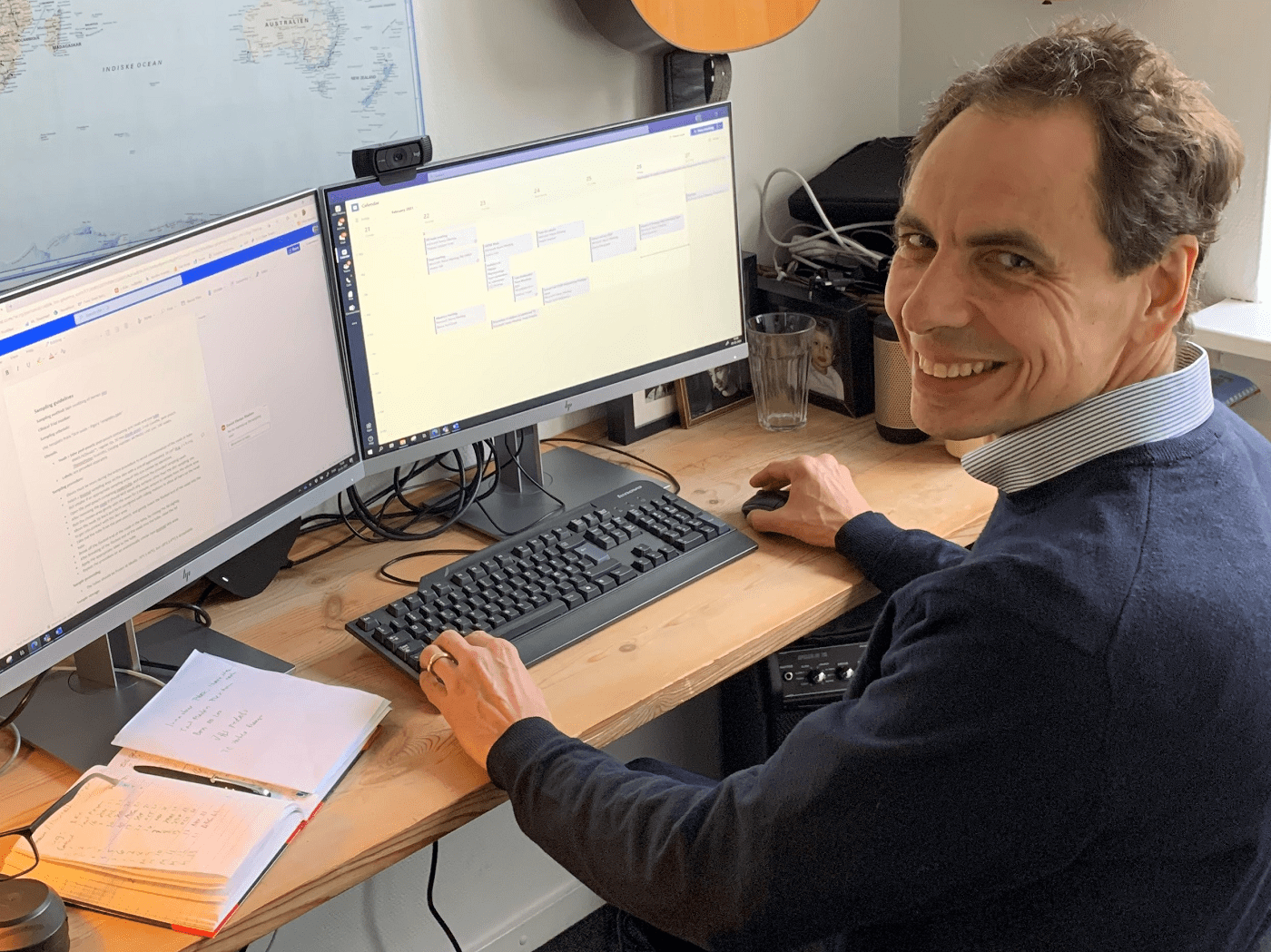 One of the things that makes LEO Pharma special is the flexibility and the freedom you get to operate within. In LEO Pharma, there is a short distance between the different specialty areas and decision makers which makes it easier and faster to solve problems. The direct communication between functions also allows you to be involved in many areas of drug development; all the way from research to late development and commercialization.
If I could invite any life science pioneer for dinner, I would invite Peter C. Doherty - an Australian immunologist and pathologist awarded the Nobel Prize in 1996 - together with Rolf Zinkernagel for the discovery of how the body's immune system distinguishes virus-infected cells and cancer cells from normal cells. This discovery is key in our understanding of the immune system and it is also very relevant today in relation to COVID-19 and how we design vaccines.
To me pioneering means to be at the cutting edge within science leading to an improved understanding of biology and diseases that ultimately lead to improved treatments for patients.
Mads Almose Røpke
Senior Principal Clinical Pharmacologist
Clinical Pharmacology with Global R&D, Denmark