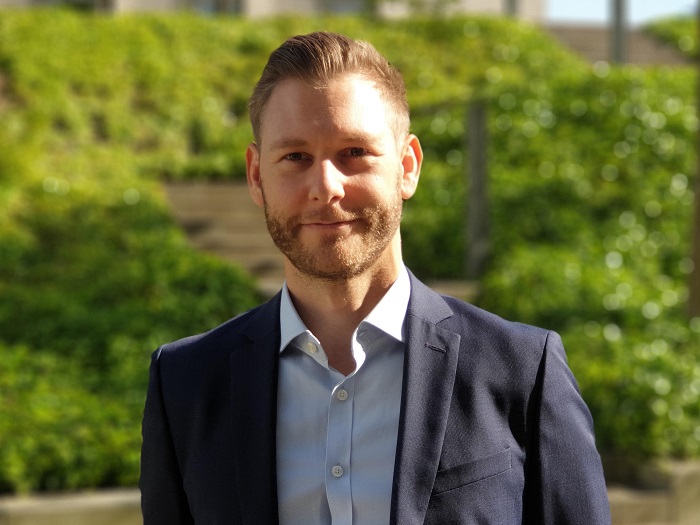 This is Jacob Mebus Meyer
Jacob pioneers as a Head of Enterprise Architecture with Global IT, Denmark.
"What really motivates me is that I can make a difference. Together with my team I can help the various parts of the company to globalize and standardize technology, applications, information and business architecture to support LEO Pharma as a whole."
In a company with an enormous entrepreneurial spirit and culture, it is an exciting challenge to guide LEO Pharma every day within Information Technology.
The Enterprise Architecture (EA) function is about structuring and organizing IT in order to meet desired organizational objectives while also looking into technology not yet applied in LEO Pharma. The core of my responsibility is to support the Lead Architects and to help them solve the tasks within their respective area. Our vision is that EA ensures transparency and alignment, ranging from capabilities to people and technology.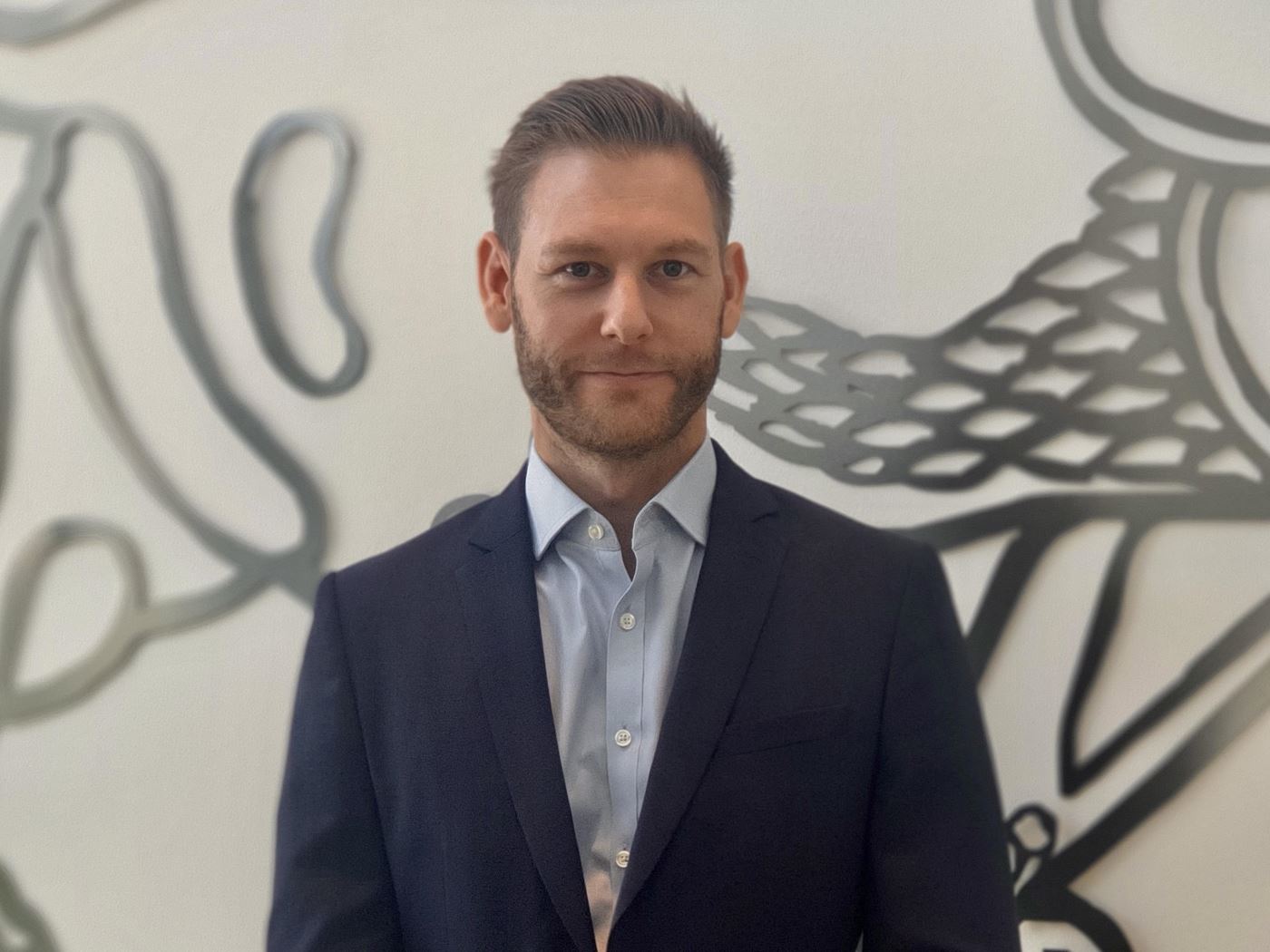 LEO Pharma is a place where you can be entrepreneurial and impact the direction of your area significantly. We do our best in EA to apply a holistic mindset and break the organizational silos. The aim of this mindset is to create global processes and collaboration facilitated by Information Technology.
If I could invite any life science pioneer for dinner, I would invite Edward Jenner who is considered to pioneer the concept of vaccines and thereby also the immunology. I would like to hear how "clinical studies" was performed back then before anyone considered GxP. Also, it would be interesting to see his reaction in relation to where we are today – and how much work it takes to develop a pharmaceutical product today compared to the 18th century.
To me pioneering means helping LEO Pharma understand the opportunities of digitalization and utilize these in the best possible way to become more efficient as an organization.
Jacob Mebus Meyer
Head of Enterprise Architecture
Global IT, Denmark