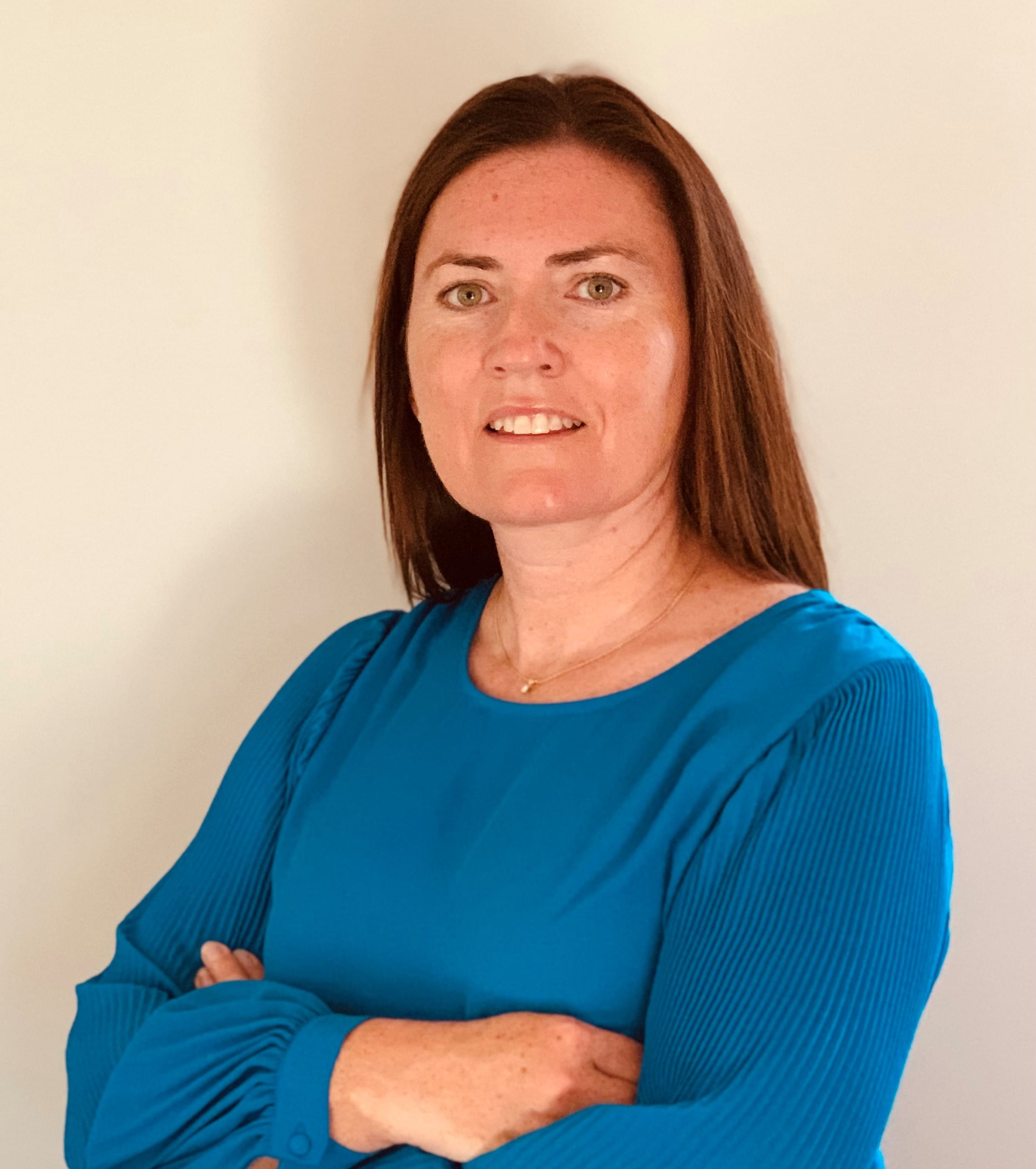 This is Deirdre Roe
Deirdre pioneers as a Site Training Manager with Global Product Supply, Ireland.
"In LEO Pharma, every day is a day of learning and development and that is what keeps me here even after 19 years."

Working as a Site Training Manager, I get to shape the future of training within LEO Pharma – creating the new and the different while watching people grow and develop in their roles. It is an exciting position knowing that I can help people achieve results both for the growth of the individual and the business.
I enjoy the work life balance I experience in LEO Pharma, and I also really appreciate the variation in my job. My day starts out with a team meeting followed by a go see on the production floor ensuring that training activities are aligned with the business needs of the day. After that, I usually work on a mix of future strategy, continuous improvement, attending meetings and supporting my team. No two days are the same.
What I like about LEO Pharma is that we collaborate with a shared sense of purpose. We believe that helping each other and working together in a caring environment with mutual respect ultimately helps improve patients' lives. It makes me proud to know that we are working together to help people achieve healthy skin making our patients live more fulfilling lives.
Across the organization, we are encouraged to voice our opinions and share new ideas to shape change every day. Being empowered to grow enables that we are all part of shaping the future.
To me pioneering means leading the way on the new and the different; someone who is willing to take chances developing something new that prepares the way for others to follow.
Deirdre Roe
Site Training Manager
Ireland