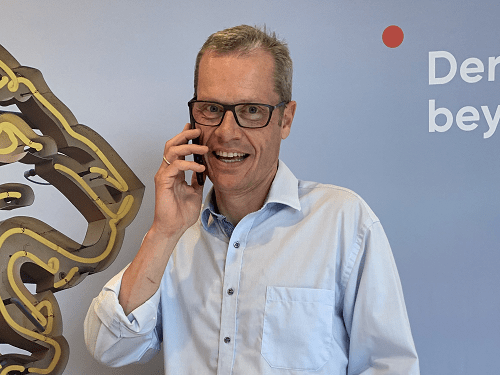 This is Carsten Bern Olsen
Carsten pioneers as a Program Manager with Global IT, Denmark.
"I wish I could connect all the patients digitally as one community and thereby bring more value and knowledge into their lives".
The main responsibilities in my job are to secure that the IT Project Portfolio within the HR, Communication and Compliance areas are optimized. There are several parts of my work that I am really happy about. I like being in a dialogue with my colleagues, support and challenge them and try to find out how we can bring even more value to the business. In addition to this, I appreciate when these initiatives brings value to our patients.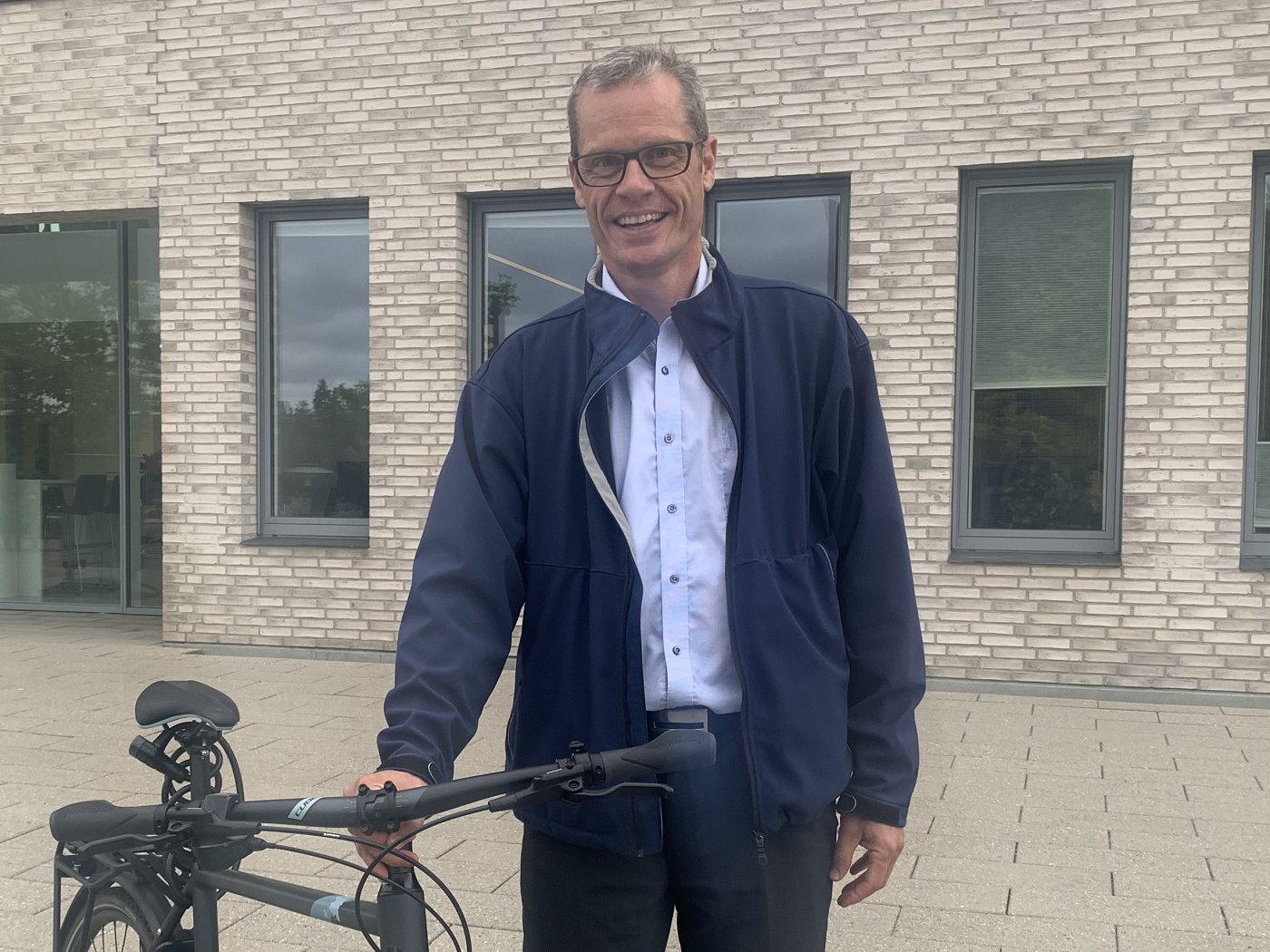 I really enjoy an enthusiastic approach from my colleagues, and working with people who do their best to deliver the best solutions to support the patients. I like having the possibility to set my fingerprints "all around" in order to build and improve the technological processes and IT system landscape.
If I could invite any life science pioneer for dinner, I would invite someone who is doing research in treating eye diseases. I admire people who are investigating in eye diseases and the ways to prevent reduced vision.
To me pioneering means being curious and trying to find solutions to make things simpler and even better.
Carsten Bern Olsen
Program Manager
Global IT, Denmark