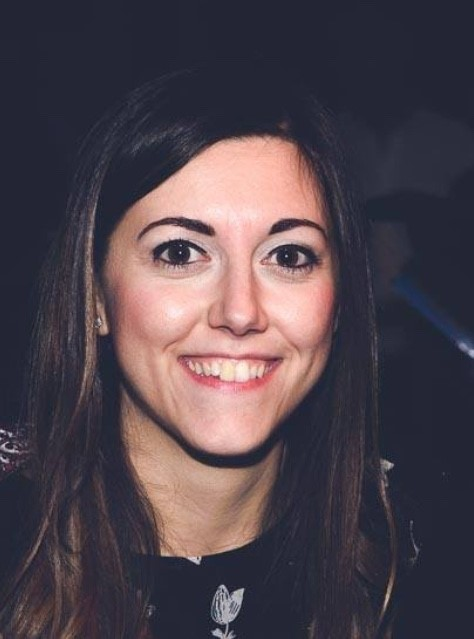 This is Anna Rita Spirito
Anna Rita pioneers as a Regulatory Affairs Specialist with Regulatory Affairs, Italy.
"LEO Pharma is a great company based on strong values. I think people working here fully share the values and want to improve the patient's life. I am proud to be a part of that commitment."
I joined LEO Pharma in 2016 and from my very first day, I have been involved in exciting projects relevant both globally and locally for the Italian affiliate. Regulatory Affairs is crucial for maintaining and submitting new Marketing Authorization applications in the market. Thus, my main responsibility is to manage submission to the National Health Authority for new products to be marketed in Italy and for current products remain available in the market. For all these activities, I work in close collaboration with my colleagues in Global Regulatory Affairs, with whom I also collaborate on improving the processes within our department.
As a Regulatory Affairs Specialist, I am the point of contact for the affiliate and the National Health Authority in case of requests related to regulatory procedures and potential local issues such as product shortages and approval of the promotional material for medical information. Managing these requests require frequent communication and collaboration with several affiliate stakeholders, including Quality, Pharmacovigilance, Medical Affairs, Distribution and Commercial Marketing. My role is crucial to be compliant with national regulations which also shows in my involvement with the maintenance of local SOPs for Regulatory procedures to be inspection-ready in case of Authority inspections or internal audit.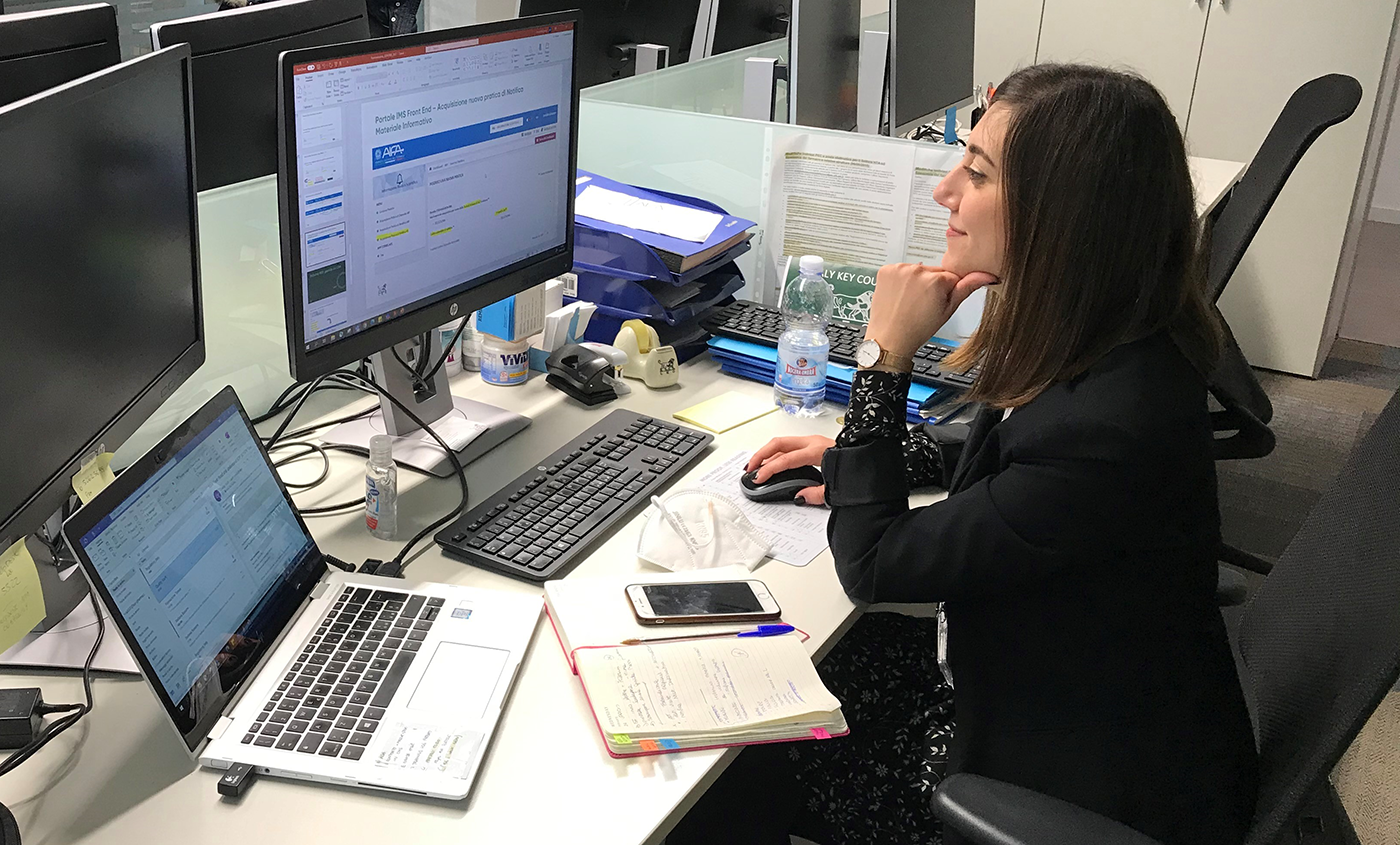 What I really enjoy about my job is the cross-functionality. I am excited that I get to be part of large processes across units; that I can provide assistance in regard to regulatory processes for colleagues across the organization. Not only am I in close contact with colleagues across departments, I also work closely with colleagues across the globe. We are a united team working towards the same goal, and I truly appreciate being part of an international environment like LEO Pharma.
When I joined LEO Pharma, we had no biological products on the market. That has changed, and I think it has been my most interesting challenge while working for LEO Pharma so far, since I was closely involved in the local authorization and the marketing launch of our first biological product. In my opinion, it is great to see that we are heading in this direction, and I am proud to be part of the journey. I feel that I am developing and growing – both professionally and personally.
If I could invite any life science pioneer for dinner, I would invite Leonardo Da Vinci (1452–1519) an Italian artist, engineer, and scientist. He is widely considered one of the most diversely talented individuals ever to have lived and a prime example of the "Universal Genius." He was a real pioneer in many areas, innovative and passionate. One of his famous phrases: "Learning never exhausts the mind" inspires me a lot. I find it true and actual, because there is always something to learn, and this is also the basis for continuous improvement and innovation.
To me pioneering means to be innovative and to focus on continuous improvement.
Anna Rita Spirito
Regulatory Affairs Specialist
Regulatory Affairs, Italy.