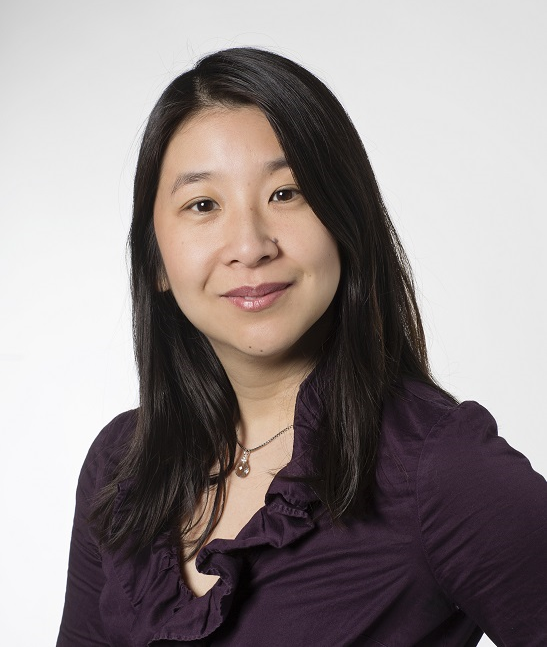 This is Nancy Rasmussen
Nancy pioneers as a Regulatory Training Partner with Global R&D, Denmark.
"We have the potential to help a lot of people in their everyday life. That is what I focus on and how I find inner motivation."
I started my journey with LEO Pharma in April 2020. At the time I started, it was a newly created role in the department. As a Regulatory Training Partner my main responsibility is to work with initiatives that help the department develop its employees and enable them to acquire new skills. My job is varied, and I work with anything from driving the global regulatory training strategy to creating training videos and looking at trends within Learning and Development. Furthermore, I am a sparring partner to other people in the organization with regards to training and I am partly responsible for onboarding of new employees within my area.
As part of my job, I find it intriguing to look at the use of new technology and different media to create different types of training. With regards to that, I look at the different training offerings we have and try to figure out how we can improve them.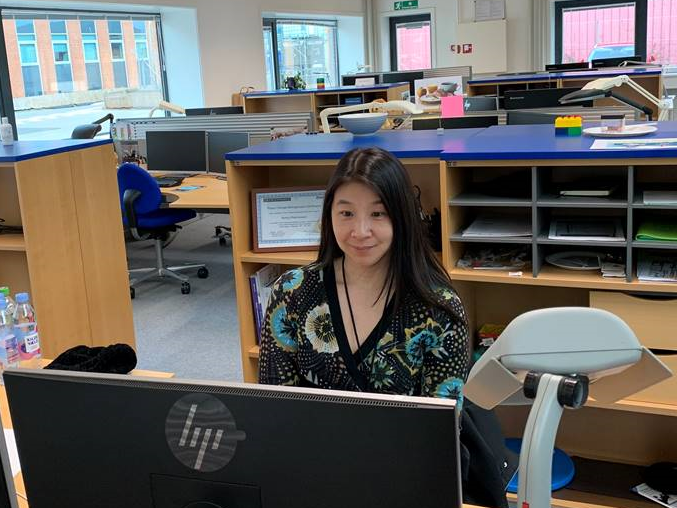 I think the best part of my job is to figure out new ways to deliver training which is engaging and which leverages the technology that we already have available. It is not always about purchasing new software, new technology or tools. Instead, I try to look at what we have and how we can use that in terms of making good and interesting training; anything from PowerPoint recordings to using podcasts. All of this implies a lot of creativity in my daily work which motivates me a lot.
What makes me excited about working for LEO Pharma is the fact that everything we do is done to help people living with skin conditions to have better lives. Even though my job has no direct connection to patients, I am reminded that what I do has an impact on colleagues who are more directly working on medicine that will help improve the lives of patients. That gives me a good sense of purpose.
Another characteristic that makes LEO Pharma special is the way people are treated. We really care about each other. During Covid-19, my colleagues have shown a whole new level of togetherness. The company has really managed to consider new ways of working and adapted to the situation we have been in and showed utmost flexibility. To me, these are amazing traits to have as a company.
If I could invite any life science pioneer for dinner, I would invite Alan Turing (1912–1954) - an English mathematician, computer scientist, and theoretical biologist. He was highly influential in the development of theoretical computer science, providing a formalization of the concepts of algorithm and computation. Turing is widely considered to be the father of theoretical computer science and artificial intelligence, and I would have found it very interesting to hear what he thinks about how artificial intelligence has developed and what we can use it for.
To me pioneering means to lead the way with something, be innovative and not be afraid to take chances. Often, the greatest rewards come from taking chances.
Nancy Rasmussen
Regulatory Training Partner
Global R&D, Denmark